Leading Company for Supplying Quality INFLATABLE PIPE PLUGS
Zaoqiang Dacheng Rubber Co., Ltd. is one of professional manufacturers of rubber marine airbags located in Northern industrial park, Hengshui, Hebei, China. Since the establishment of our company, the skills and experience as well as accumulated knowledge indicate everything we have been doing - innovation, pursuit and development constantly.
Our products include inflatable pipe plug, bypass pipe plug, inflatable culvert balloon, ship launching airbags, marine salvage airbags,heavy lifting airbags, Our range of products are widely used in pipe repairing,maintenance,testing,culvert making,ship launching, ship salvage etc.
There are many companies manufacturing rubber products, but we believe that we are your best and first choice, because we can provide you with high quality products and excellent service from pre-sale, in-sale to after-sale service.
High quality
We have advanced equipment and skilled workers to produce super high quality products. What's more, we have large workshops and warehouses to manufacture and contain the products. Besides, we have specialized testing rooms which are used to check and test our products to ensure that our products are qualified.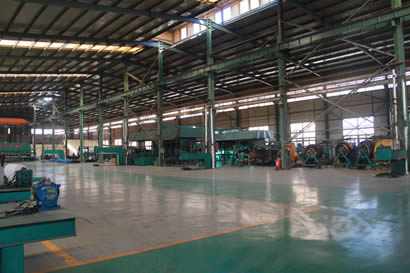 The large workshop of marine airbags factory.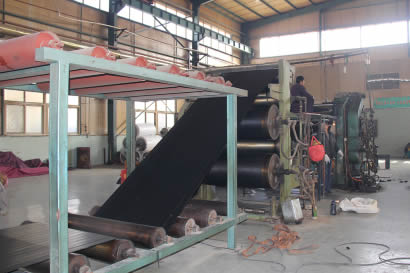 Rubber sheet equipment.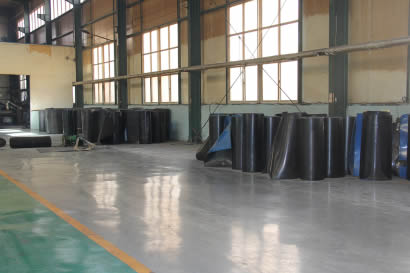 Rubber sheet products.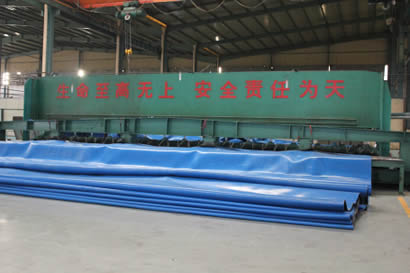 Large equipment and rubber products.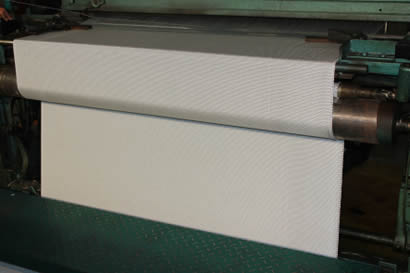 Equipment and gray fabric.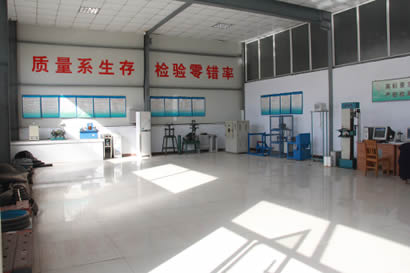 Large testing room of marine airbags factory
Fast delivery
We will try our best to finish manufacturing the products after we receive the deposit. And we will deliver the tested products to our customers as soon as possible. What's more, we will make the products well-packaged to ensure that they cannot be damaged easily in the transportation.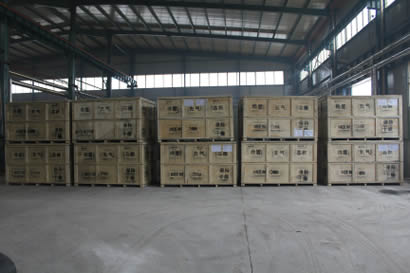 Rubber products are packaged in wooden boxes, making the transportation more convenient.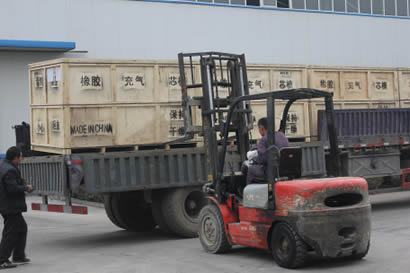 We will deliver the products to our customers as soon as possible.
Excellent service
We will provide our customers with excellent service from pre-sale, in-sale to after-sale service. We have professional staff giving you specialized guidance based on your questions. And we supply complete rubber products parameters and other introductions. Besides, we will provide the correct using method and matters need to attention.
We have established long-term cooperation relationships with many large companies. And we welcome more customers to cooperate with us. Contact us immediately if you are interested in any of our products. And you can email us at info@marineairbags.com if you have any questions.